Skyrim DLC for PS3 gets EU release dates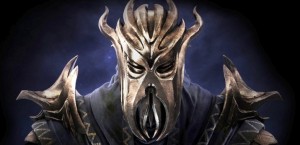 0
COMMENTS
DEVELOPER: Bethesda
COMPANY: Bethesda
PLATFORM:
PlayStation
PC / Mac
POSTED:

@PierceJohnson
---
Bethesda has announced release dates for Skyrim's PlayStation 3 DLC.
It was announced last month that three add-ons for Skyrim would be making their way to the PS3 following a lengthy delay.
Now they've been given solid dates, with Dragonborn arriving 13 February, Hearthfire available from 20 February and Dawnguard coming 27 February.
The expansion packs will be available for 50% off during their first week of release.
Dragonborn will be heading to the PC on 5 February.