Over 13.6 million Skyrim mods downloaded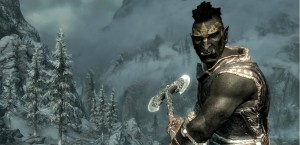 0
COMMENTS
DEVELOPER: Bethesda
COMPANY: Bethesda
POSTED:

@MTamerA
---
Bethesda has announced it's critically acclaimed Skyrim game has seen over 13.6 million Steam Workshop downloads on Twitter today.
The Steam Workshop support for Skyrim was available for modding, with a whole set of modding tools, from February and there were over two million mods downloaded in just three days.
This comes after yesterday's announcement of the massive DLC update which will be coming to Xbox in the summer.