Skyrim DLC finally hitting the PS3 next month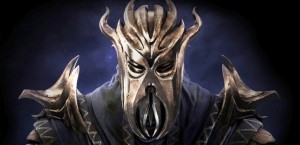 0
COMMENTS
DEVELOPER: Bethesda
COMPANY: Bethesda
POSTED:

@PierceJohnson
---
Three batches of downloadable content for Skyrim will finally be released on the PlayStation 3 in February.
Dragonborn, Hearthfire and Dawnguard all launched on the Xbox 360 in 2012, but news of a PS3 launch for any of the packs was nowhere to be seen.
Now each pack will be available for PS3 with a 50% price cut during the yet to be confirmed launch week.
Bethesda has been working with Sony to resolve the issues that stopped the content from arriving on the PS3, which was rumoured to be lag related.