Dawnguard DLC announced for Skyrim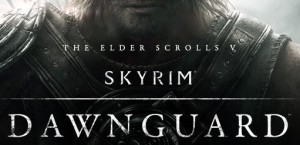 0
COMMENTS
DEVELOPER: Bethesda
COMPANY: Bethesda
POSTED:

@@MayJahjah
---
After months of rumour and speculation, Bethesda has announced that Skyrim's first DLC pack will be titled Dawnguard.
The DLC will be heading to the Xbox 360 this summer, but there is no mention of a release date for the PlayStation 3 and PC versions.
Apart from whetting the appetite with a teaser image, that's pretty much all the information Bethesda has revealed. No need to start cursing at your screen though, as the publisher has stated more details will be revealed next month at E3.