Microsoft reacts to next-gen Xbox rumours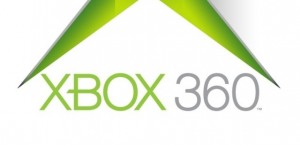 0
COMMENTS
COMPANY: Microsoft
POSTED:

@PierceJohnson
---
Microsoft has released a statement in response to rumours about the next-generation Xbox.
Yesterday it was reported that the next Xbox would require an always-on internet connection and that it wouldn't support second-hand games.
We contacted the platform holder and it revealed that while it is always thinking about the future, it has nothing else to report right now.
"Microsoft does not comment on rumours or speculation," said a Microsoft spokesperson.
"We are always thinking about what is next for our platform, but we don't have anything further to share at this time."
The technology to block pre-owned games seems to be in line with what Sony is planning for the next PlayStation.
It's all speculation for now, but Sony is hosting an event on 20 February where it could officially reveal the PlayStation 4.