Sony event due to reveal........something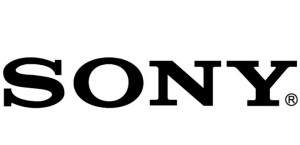 0
COMMENTS
DEVELOPER: Naughty Dog
COMPANY: Sony
POSTED:
---
It's a bit of a mystery really.
Sony will be taking to the stage in New York at 3pm local time (8pm GMT) in a bid to show something, anything, to all of the press people that they've gatherered there.
The worst kept secret in the world is the fact the PS4 Slim already exists and has been bought and sold by a number of people worldwide - go check ebay if you don't believe us. So it's safe to say that we'll all be SHOCKED to see it officially confirmed tonight. Of much more interest is the proposed PS Neo and exactly what form, price tag and release date it may have. All of which we hope to discover in due course.
So feel free to watch it on the Twitch site itself:
https://www.twitch.tv/playstation