Screenshots released for Walking Dead FPS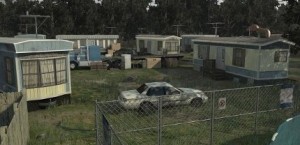 0
COMMENTS
DEVELOPER: Terminal Reality
COMPANY: Activision
PLATFORM:
Xbox
PlayStation
PC / Mac
POSTED:

@PierceJohnson
---
New screenshots have been released for the Walking Dead FPS.
The images show off a couple of environments but those hoping for some action will be disappointed as there isn't a zombie in sight.
Check them out below.
Walking Dead is coming to PS3, Xbox 360 and PC next year.