Ubisoft not investing heavily in Wii U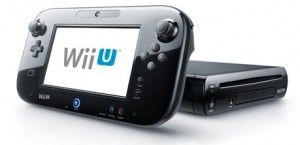 0
COMMENTS
COMPANY: Ubisoft
POSTED:

@PierceJohnson
---
Ubisoft has said that it will not be investing heavily in titles for Nintendo's Wii U.
Boss Yves Guillemot explained most of Ubisoft's planned titles for Wii U are ports which are relatively cheap to make.
Guillemot told investors (via NeoGAF): "Out of seven games we are planning to launch, five games are ports, so those are games for which there is quite a small reinvestment to do."
Guillemot said that Ubisoft's two original Wii U titles, ZombiU and Rayman, were more expensive to develop.
He added: "The two games that are original are ZombiU of course and Rayman, so those ones of course are more expensive but we are not talking about games today, like we were spending on Ghost Recon or Assassin's Creed. So they are much smaller of cost.
"Because as we've always said when there is such an innovation the need is not to have big production value but to concentrate on the innovation."