Borderlands 2 rewards players of original title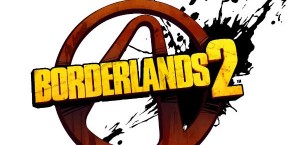 0
COMMENTS
DEVELOPER: Gearbox Software
COMPANY: 2K Games
PLATFORM:
Xbox
PlayStation
PC / Mac
POSTED:

@PierceJohnson
---
Borderlands players will be able to unlock exclusive content in Borderlands 2.
According to a poster on the developers website, players will be able to "unlock exclusive heads and skins with your saved game from the first Borderlands".
There is no information regarding whether you needed to have progressed to a certain point in the original title, which means it's likely you can unlock the exclusive content with any save file.
Borderlands 2 is set for release 21 September for Xbox 360, PlayStation 3 and PC.