New Borderlands 2 PC features revealed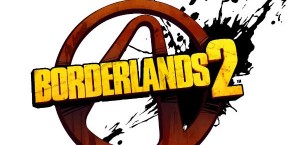 0
COMMENTS
DEVELOPER: Gearbox Software
COMPANY: 2K Games
POSTED:

@MTamerA
---
In a love letter to the PC community, Claptrap writes of the game's new features in the upcoming FPS.
In the
two page letter
, Claptrap acknowledges the issues Borderlands had with PC, but promises that he's "gonna make it all right".
The humorous letter outlines the features which include PC-specific User Interface, Field of View (FOV) slider, mouse-friendly menus, native multiplayer matching and LAN support including offline mode. In addition to this you can expect full cloud saving support and friends list.
You can find more on the official Borderlands 2 site, and check out Claptrap's letter yourself, but also you can check out the release date trailer below.