New Forza Meguiar's Car Pack out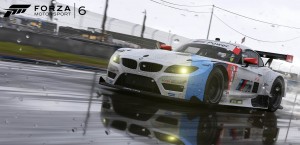 0
COMMENTS
---
Turn 10 has announced the Meguiar's is now available for Forza 6, which adds seven new cars to your collection.
The pack will include the 2015 Ferrari 488 GTB, Corvette Daytona Prototype, the 1988 Le Mans (winning) Jaguar car, an old school Mercedes 280 SL and a 1968 Opel GT. You'll also get a 1934 Alfa Romeo P3 and a 1969 Fiat Dino 2.4 Coupe
The pack is the final car pack to be included in the Car Pass, which costs $29.99USD, but you can buy it as a standalone pack for $6.99USD.
Want pictures? Look below!