New video shows benefits of PlayStation Plus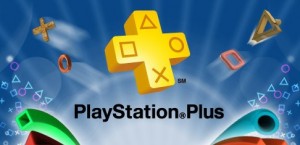 0
COMMENTS
COMPANY: Sony
POSTED:

@PierceJohnson
---
Sony has released a new video showing off how a PlayStation Plus membership will benefit PlayStation 4 owners.
Now players will have to be subscribed to PlayStation Plus to be able to play games online, whereas multiplayer gaming was free on the PlayStation 3.
A membership costs £39.99 GBP a year or £5.49 GBP a month, while a single subscription will apply across the PS4, PS3 and PlayStation Vita.
Sony also confirmed that PS4 launch users with a PS Plus membership will get two titles added to the Instant Game Collection, Resogun and puzzle game Contrast.
Check out the video below.
The PS4 launches later this year.