Capcom profits up but Resident Evil 6 a 'failure'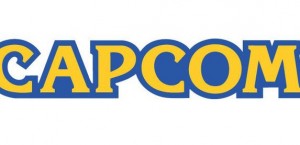 0
COMMENTS
COMPANY: Capcom
PLATFORM:
Xbox
PlayStation
Nintendo
Mobile
PC / Mac
POSTED:

@PierceJohnson
---
Capcom has announced that net sales are up 44.6% year-on-year but Resident Evil 6 sold much less than anticipated.
Net income is up 104.9%, operating income is up 45.9% and revenue from the digital contents department is up 39.2%.
However it wasn't all good news for the publisher as Resident Evil 6 shipped just 4.8 million units, falling well short of the 7 million units that Capcom had predicted.
"Despite recording brisk sales when it debuted, [Resident Evil 6] subsequently lost its momentum, resulting in the failure to achieve planned sales and fulfill its role as a driver of sales expansion," read a Capcom press release.
The success of Dragon's Dogma and Monster Hunter 3 was a nice surprise though.
"On the other hand, 'Dragon's Dogma' enjoyed popularity exceeding expectations in the more profitable domestic market, becoming a million-seller unprecedented among recent new brand games developed and published by the company.
"Additionally, the lower-priced 'Monster Hunter 3' for Nintendo 3DS also enjoyed steady growth."