Ubisoft confirms THQ Montreal acquisition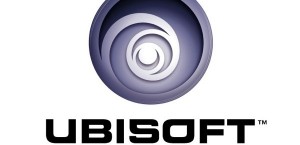 0
COMMENTS
COMPANY: Ubisoft
PLATFORM:
Xbox
PlayStation
Nintendo
Mobile
PC / Mac
POSTED:

@PierceJohnson
---
Ubisoft has confirmed the purchase of the THQ Montreal studio, an unannounced game and South Park: The Stick of Truth from THQ.
The publisher spent around $6million USD to acquire the assets, meaning that THQ Montreal will be added to Ubisoft's growing development team.
South Park: The Stick of Truth was also handed a calendar 2013 release date, which may mean it's been pushed back slightly from the Q1 release window it was given by THQ.
"This deal adds experienced developers to our internal creative teams at a key moment in the cycle of the video game industry," said Ubisoft Montreal president Yannis Mallat.
The unannounced game that Ubisoft purchased is rumoured to be 1666, which was uncovered last year.
In an interesting twist, the move could also see Assassin's Creed creator and THQ Montreal employee Patrice Desilets return to the company he left in 2010.