GTA 5 release date rumour October 2012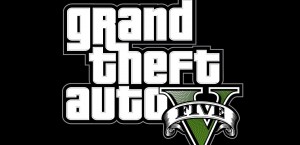 0
COMMENTS
---
An online CV for a games animator on GTA 5 has suggested the game will be released in October this year.
The animator, Alex O'Dwyer, posted his CV on AGB - the post has since been removed - claiming the game was set for release this year.
It's unlikely this is true, there have been a number of rumours in the last few weeks of the game being released this year, however, we don't believe that this will be the case.
It's unlikely to go up against Max Payne 3, one of Rockstar's own titles, as well as the plethora of 2K games which will also be released this year.
In addition, it will be up against the likes of Medal of Honor: Warfighter (OK, not really competition), Assassin's Creed 3 and Borderlands 2 which would have been released the previous month.
It's all speculation at the moment, but we're sure if we do hear anything it will be after the release of Max Payne 3 and E3 at the earliest.
We'll keep you posted.