Used Wii U's giving access to previous owner's games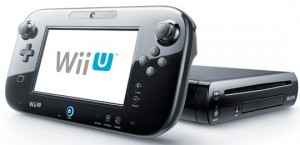 0
COMMENTS
COMPANY: Nintendo
POSTED:

@PierceJohnson
---
Buying a pre-owned Wii U is reportedly giving users access to content that the previous owner purchased.
A member of NeoGAF claimed that he purchased a Wii U second hand and later found that he had access to download the likes of Trine 2 and Nano Assault Neo for free.
It appears that the downloaded content is tied to each individual Wii U console instead of a user account.
This could put off consumers who wish to trade in their Wii U, as they will also be handing over game purchases with little chance of extra value for it.
Nintendo will also be unhappy with the situation, as potential buyers of the Wii U will be more interested in cheaper, second-hand consoles that could come loaded with free games.
Expect to hear an official statement from Nintendo on the matter soon.