Square Enix reveals Star Galaxy MMO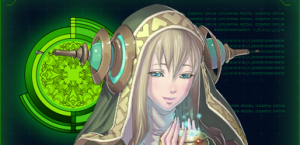 0
COMMENTS
DEVELOPER: Square Enix
COMPANY: Square Enix
POSTED:

@PierceJohnson
---
Square Enix has revealed a new browser-based MMO called Star Galaxy.
The publisher teased a new game on a mysterious website last week, with a timer ticking down to today.
Reports on Siliconera suggest that the game allows up to 2,000 players to fight on one huge battlefield.
Battles are card-based, with each card representing a unit that can be leveled up to gain new skills.
Star Galaxy will also feature four playable factions with their own unique traits.
Check out the reveal trailer below.
A closed beta test will reportedly begin on 20 December.