Wii U GamePad doesn't support voice-chat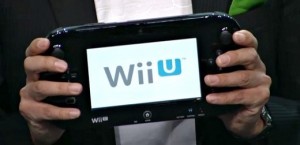 0
COMMENTS
COMPANY: Nintendo
POSTED:

@PierceJohnson
---
Nintendo has confirmed that even though the Wii U GamePad has a mic it won't support voice-chat.
Players will have to buy a third-party headset to use with the GamePad for voice chatting as no Nintendo mic has been released.
Nintendo also clarified that the Pro Controller won't come with a port for headsets so players who want to voice-chat using one will need to have a GamePad and headset handy.
Games confirmed to support voice-chat so far include Assassin's Creed 3, Call of Duty: Black Ops 2 and Mass Effect 3.