FIFA 13 arrives on iTunes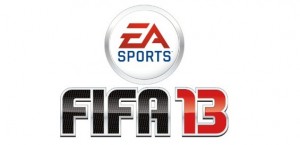 0
COMMENTS
DEVELOPER: EA Sports
COMPANY: EA
POSTED:

@PierceJohnson
---
EA has announced FIFA 13 is available to download for iOS devices.
The game, priced at £4.99 GBP, features improved player likenesses and responsive controls.
A new skill button allows players to pull off their favourite tricks with a simple swipe.
Players can also challenge others at anytime using the Online Multiplayer.
The console version of FIFA 13 arrives 28 September. Check out our preview here.