Games developed for next generation consoles will be localised in Arabic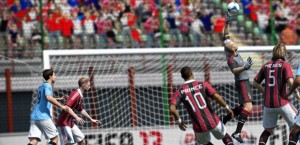 1
COMMENTS
---
ArabicGamers spoke to Rafed Salem from Red Distribution, he said that new games that are developed for the next generation consoles will most probably be localised in Arabic.
Salem said the Arabic world is interested in video games, and they like to experience games that are localised to Arabic espicially the AAA games.
He also stressed that the Arabic audience doesn't only require a translation for the game, but htey want a high quality game that is suitable for their culture.
Salem added that the sales went up when EA localised FIFA 12 to Arabic by 2.5 times. And when the Saudi League was developed for FIFA 13, it sold 500 thousand units.