God of War: Ascension given new screenshots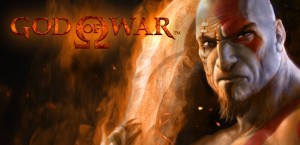 0
COMMENTS
DEVELOPER: Sony
COMPANY: Sony
POSTED:

@PierceJohnson
---
Sony has released 11 new God of War: Ascension screenshots, showing off some stunning in-game visuals.
The shots feature Kratos in several tricky positions, including being chained up on a podium and coming face-to-face with a beast that seems to be a cross between a scorpion and a lion.
Take a look at them below.
God of War: Ascension is set to be one of the biggest releases of the year, and a demo is arriving later this month.
Check out a God of War developer diary here, which shows how multiplayer is being implemented into the series for the first time.