Preview - WWE 2K15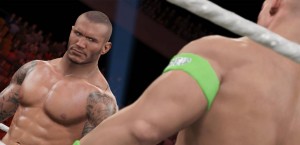 0
COMMENTS
DEVELOPER: Yuke's
COMPANY: 2K Games
PLATFORM:
Xbox
PlayStation
POSTED:

@PierceJohnson
---
2K Games might have acquired the license to make WWE games last year, but WWE 2K15 will be the first time the publisher would have had control over the entire project from start to finish. That's a big deal considering 2K is aiming to create the most authentic representation of the sports soap opera yet. The main things to focus on? Gameplay, visuals, historical packages and commentary. From what we've seen so far, all of those are shaping up very well indeed.
The most important changes come in the squared circle itself, where all matches now start with a chain-wrestling minigame. When watching WWE on TV you'll notice that fighters grapple for a few minutes before being able to pull off some of the more entertaining moves. That's now been transferred to the game, and you'll be wriggling the right stick several times to get the better of your opponent and land the first significant blows.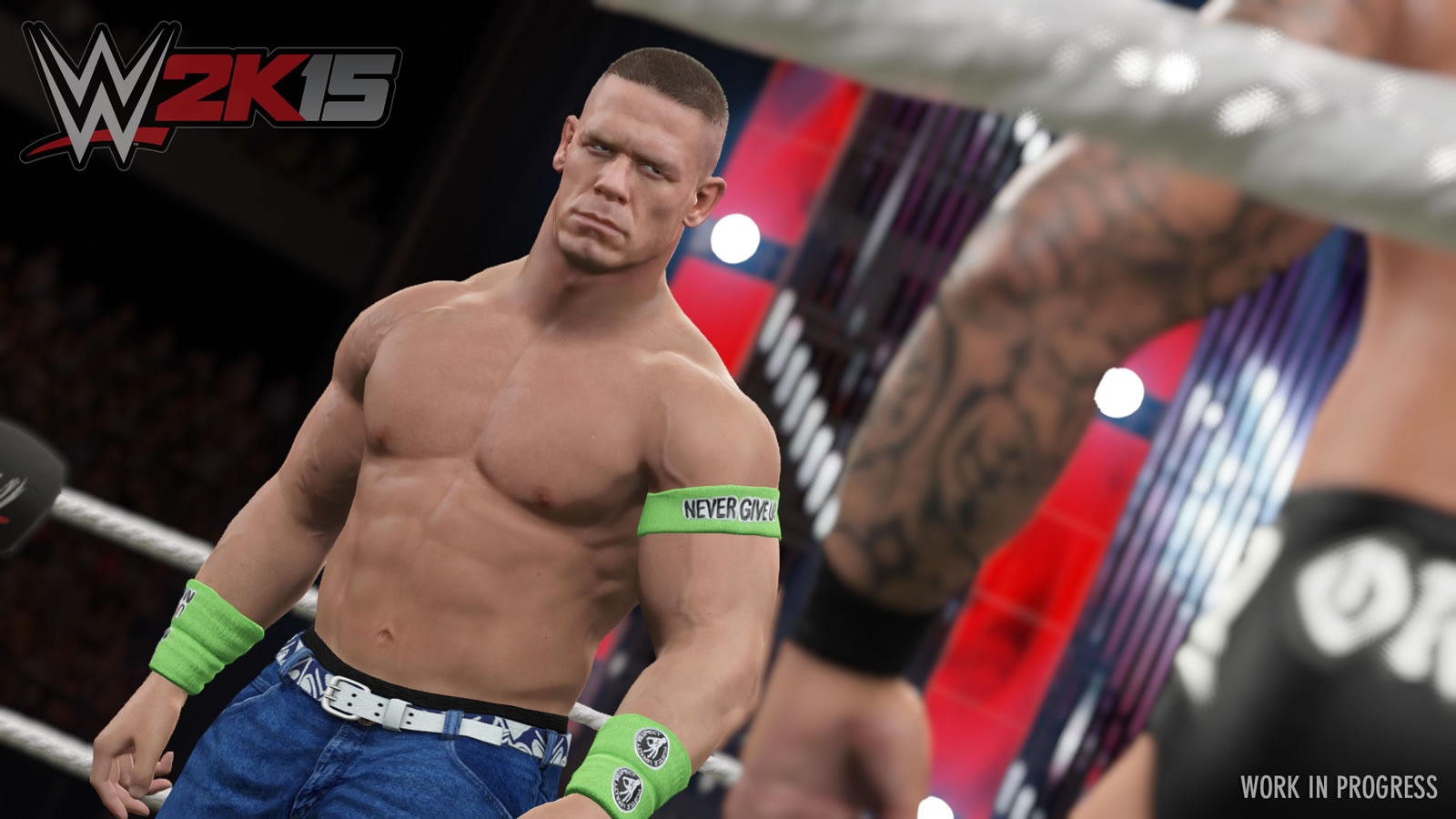 Performing these beginner moves is enjoyable enough and actually lends a lot of realism to the whole thing. You'll hardly ever see a wrestler executing a power bomb within the first few seconds of a match so why should you in the game? You'll also see a lot of reversals and switches as the two fighters battle it out for early dominance, and the animations all look spot on. There's also a HUD bar at the bottom of the screen showing off health and stamina, but that can be turned off if you prefer.
As the fight progresses you'll notice the character models start to sweat and their facial expressions wince and grimace to go along with the action. It really is impressive when Randy Orton gets taken down with a big move and then you see his face contort with pain. Visually it's probably the most remarkable WWE game we've ever seen, and that leads into the ring entrances as well. Each fighter has their own unique entrance and fans will cheer or boo depending on how popular they are. Expect to hear a few shouts of "Cena sucks" as the polarising star makes his way out.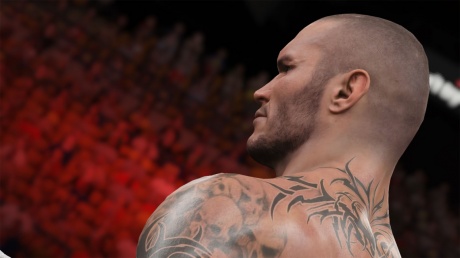 Commentary is being spruced up for this year, with Michael Cole and Jerry 'The King' Lawler recording three times as many lines as previous games. This means you'll hear many more descriptions for similar pieces of action and hopefully you'll be thinking that you're watching the real thing instead of playing.
There's also something called the 2K Showcase, a video package telling the story of some of the best moments of decades gone by. You'll get to see a selection of rivalries and stories, such as the Shawn Michaels and Bret Hart feud from the 90s, watch clips leading up to their big fight and then get to relive those moments in a match yourself. There'll be certain things you're told to do during the fight, such as performing a particular move, to progress fully and it gives older fans a chance to experience some of their favourite moments. A nice touch.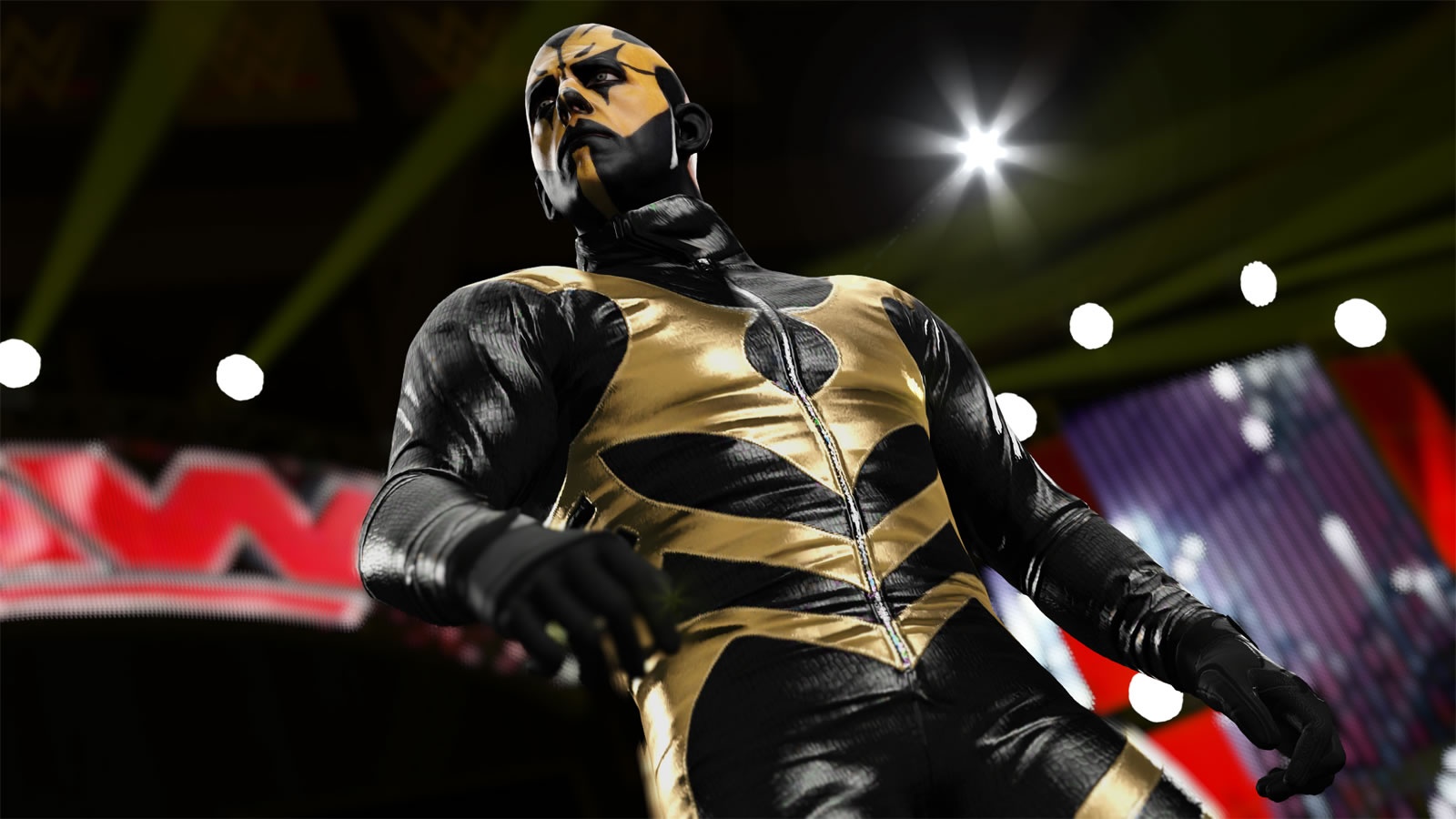 Other game modes include a Career where 2K is hoping to implement a story to keep players invested right until the end, and Creation, which has always been a strength of WWE games. There're literally thousands of options to choose when customising your created fighter and you could spend hours tweaking facial and body types.
WWE 2K15 certainly seems to be in the hands of people who love wrestling and love the history that comes with it. Career and Online modes will make or break the game but so far we're happy with what we've seen, and hopeful it's a return to form for wrestling games. We'll bring you much more on WWE 2K15 very soon.