Fable: The Journey screenshots arrive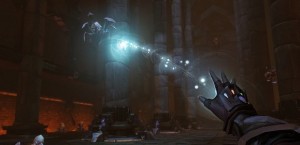 0
COMMENTS
DEVELOPER: Lionhead Studios
COMPANY: Microsoft
POSTED:

@PierceJohnson
---
New screenshots for Fable: The Journey have been released.
The newest installment in the Fable series is a Kinect title following the story of Gabriel, a man tasked with getting the Corruption out of Albion.
Take a look at the screenshots below.
A demo for Fable: The Journey was released yesterday.