Diablo 3: Reaper of Souls trailered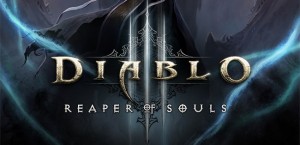 0
COMMENTS
DEVELOPER: Blizzard Entertainment
COMPANY: Activision
PLATFORM:
Xbox
PlayStation
PC / Mac
POSTED:

@PierceJohnson
---
Blizzard has released a new trailer for Reaper of Souls, the first major Diablo 3 expansion.
Reaper of Souls will include a number of new features, such as an Adventure Mode where players hunt bounties for XP and gold.
There's also new game systems for players to get to grips with, and a new Artisan called the Mystic.
Watch the video below.
Reaper of Souls is expected to launch sometime in 2014.