James Bond games vanish from Steam and Activision stores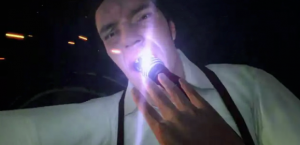 0
COMMENTS
DEVELOPER: Eurocom
COMPANY: Activision
PLATFORM:
Xbox
PlayStation
PC / Mac
POSTED:

@PierceJohnson
---
James Bond games that have been published by Activision are no longer available to buy from Steam or the Activision web store.
James Bond 007: Blood Stone, Quantum of Solace and recently released 007 Legends can't be found on either store.
The news has fuelled rumours of Activision dropping the James Bond license after disappointing sales figures.
Activision originally picked up the license for James Bond games in 2006, when previous holder EA chose not to renew its deal.
The Activision deal was to run until 2014 but it appears as though the failed 007 Legends might be the publisher's last James Bond game.