Mass Effect 3 gets Wii U trailer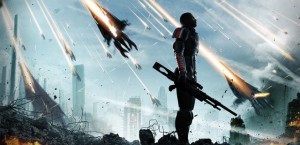 0
COMMENTS
DEVELOPER: BioWare
COMPANY: EA
POSTED:

@PierceJohnson
---
Nintendo has released a new trailer showing off how Mass Effect 3 works on the Wii U.
The trailer shows how players can use the Wii U GamePad to position squad members on the battlefield.
Check it out below.
EA recently confirmed that Mass Effect 3 on Wii U will not feature all of the DLC that is available on Xbox 360, PS3 and PC.